Tesse's Table Meal Planner

October 2021: Comfort Recipes
October Tesse's Table recipes are hearty, cozy and delicious! From Sweet & Spicy BBQ Meatloaf to Habanero White Cheddar Broccolini Soup, these recipes are perfect for fall nights around the dinner table.
Sweet & Spicy BBQ Meatloaf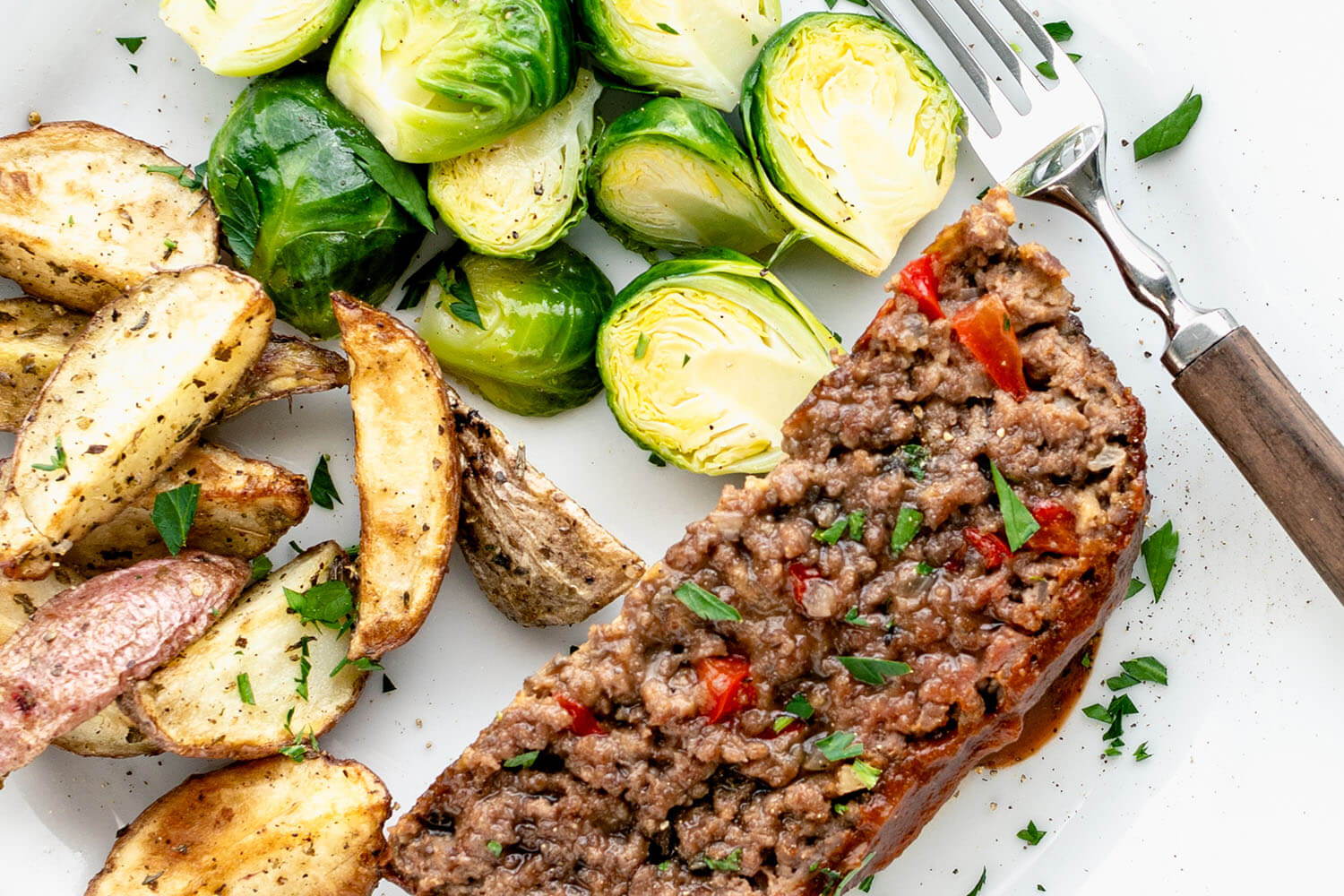 Our Diggy's Sweet & Spicy BBQ does double duty in this amazing meatloaf as flavor for the mixture and a tangy glaze! Get your comfort food on and make this tonight! Bonus, we made a loaf that serves 8, so it's perfect to serve for dinner then use the leftovers for weekday lunches. Yum!
Habanero White Cheddar Broccolini Soup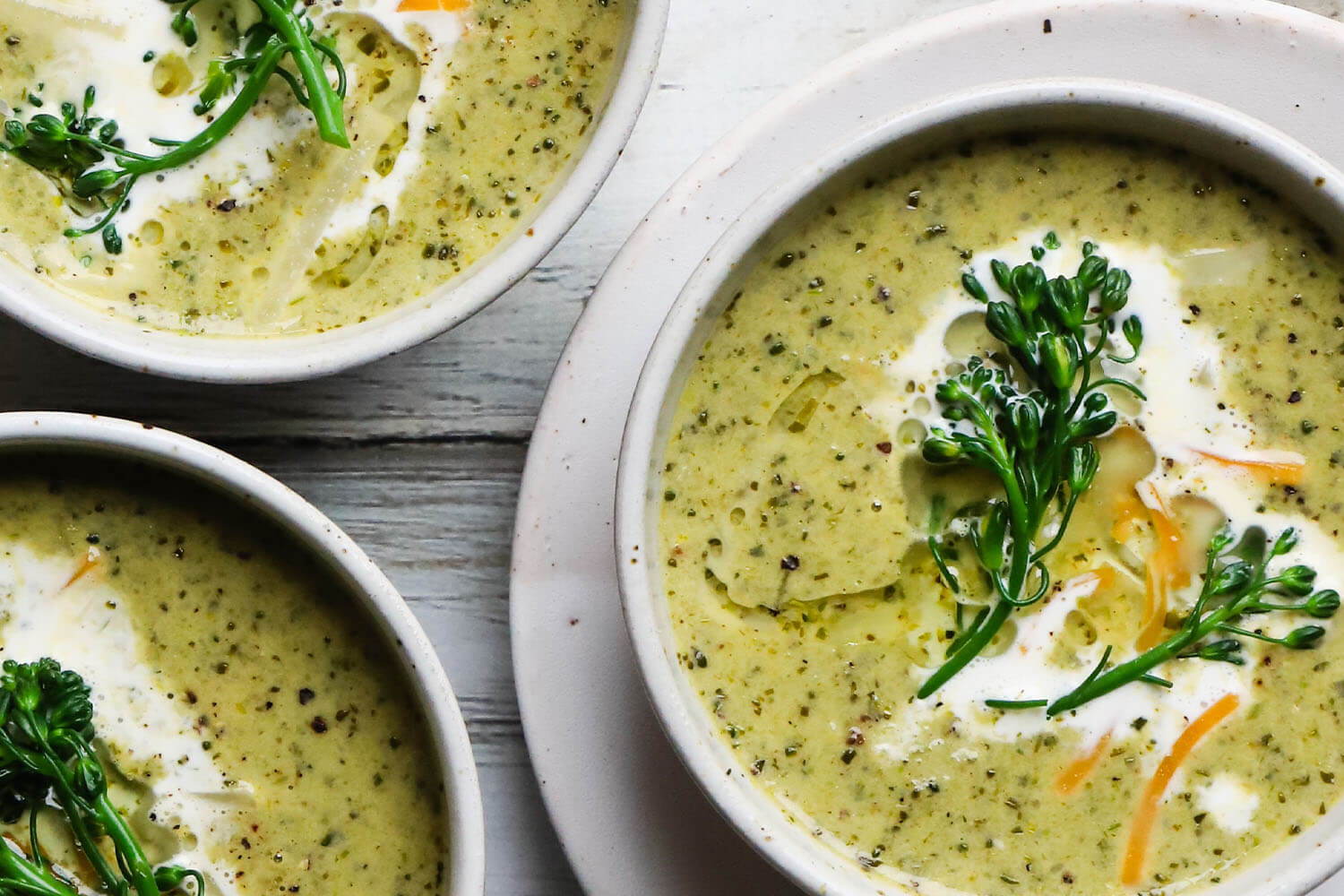 Soup season has officially returned and we're here for it! Take your classic Broccoli Cheddar Soup recipe to the next level with our favorite dressings, Habanero Ranch and Lemon Garlic. This cheesy, savory and spicy soup is perfect for a cozy night in!
Creamy Thai Pumpkin & Sweet Potato Soup
This smooth and creamy soup has all the flavors of fall, plus coconut milk, fish sauce and lime juice for a delicious twist!
Italian Roasted Chicken & Potatoes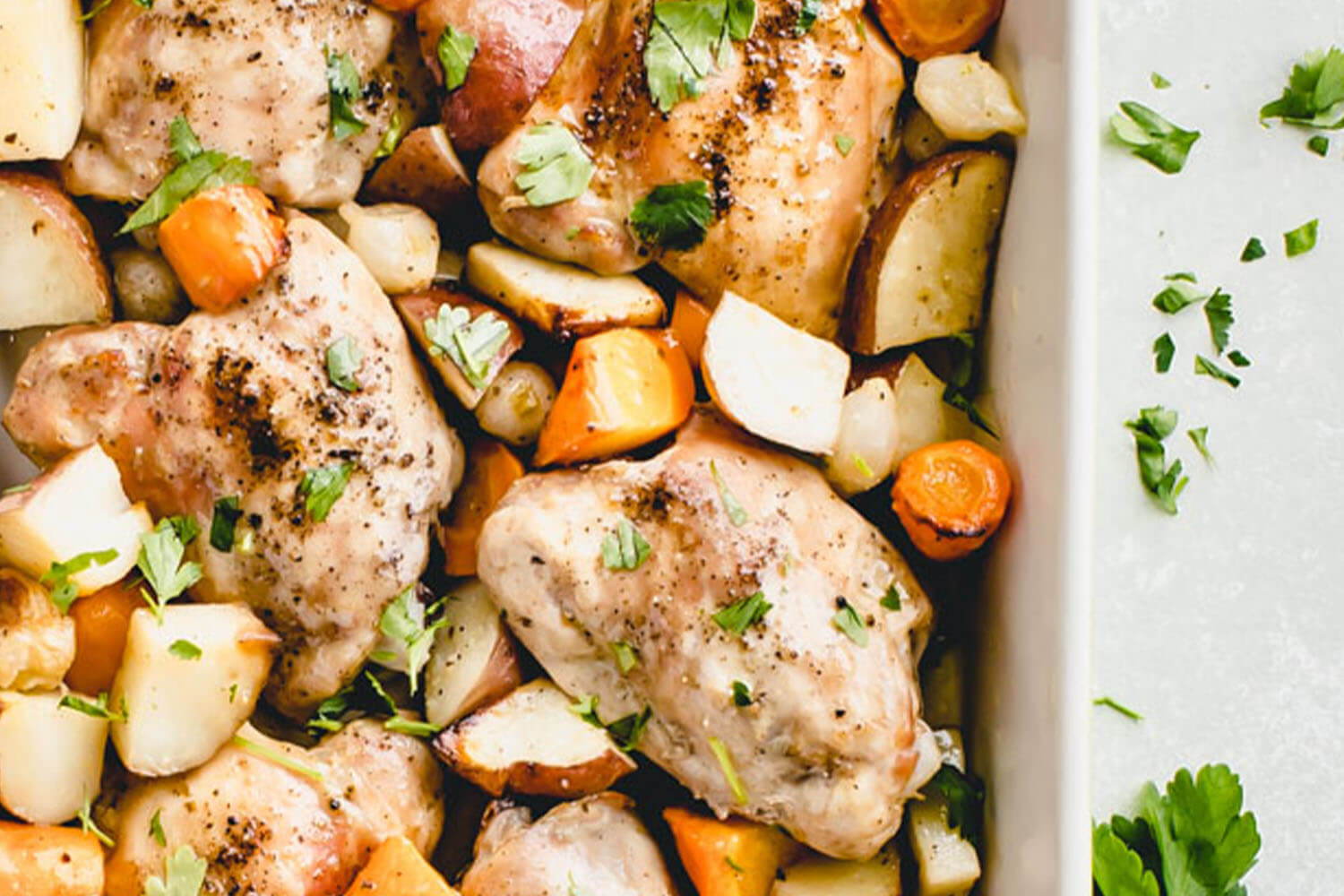 This comfort food meal is a perfectly cozy for Sunday supper. We roasted Bone-in chicken thighs with potatoes, carrots and pearl onions. Our Tessemae's Pantry Classic Italian brings it all together with amazing flavor!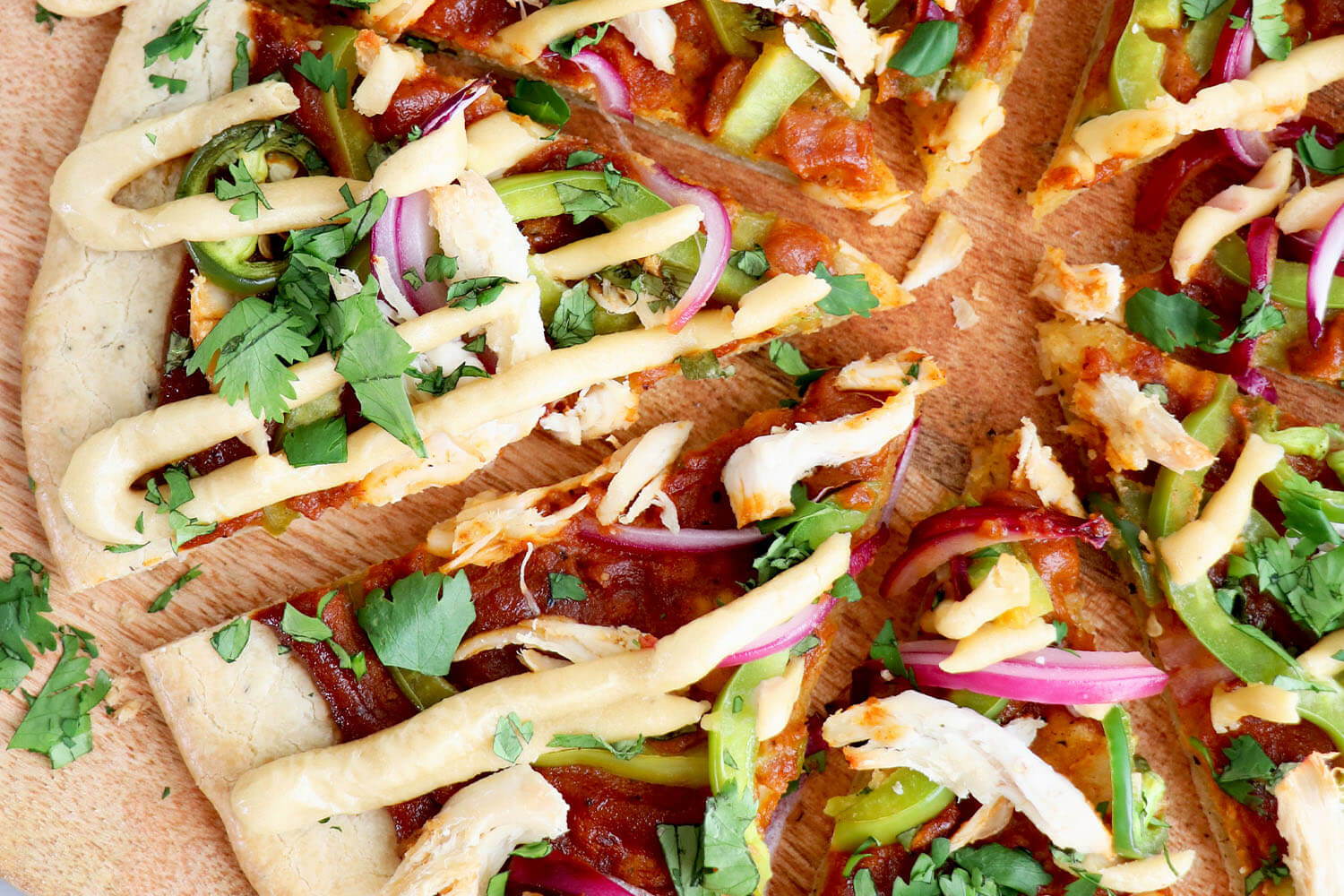 This pizza is total comfort food while also being gluten-free, dairy-free and made with simple, wholesome ingredients!
---
Produce:
Onions - white (3)

Flat leaf Italian parsley
Dairy:
Heavy cream or coconut milk (2)

White cheddar cheese
Pantry:
Chicken or vegetable stock (4 cups)
Meat/Protein:
Bone-in chicken thighs (8)
Tessemae's:
---
---
September 2021:
"Whole30 Recipes"

August 2021 Recipes:
"Easy Weeknight Dinners"

July 2021 Recipes:
"Beat the Heat"

June 2021 Recipes:
Grilling